Welcome to Grand Rapids Family Dentistry!
At Grand Rapids Family Dentistry, our detailed-oriented, personalized dental care aided with modern technology helps patients like you get the necessary care for optimal oral health. Whether it's a regular checkup or treatment to restore your smile, we can take care of preventive, restorative, and cosmetic treatments under one roof! When you visit our office, we know you'll experience the personal, high-quality dental care that you deserve!
Please reach out to our office to learn more about our practice and see how you can receive some of the stellar services our office provides. We can't wait to meet you!
Book an Appointment
Comfortable, Patient-Centered Care
At Grand Rapids Family Dentistry, we've designed our office with patient-centered care and comfort in mind. We've created a space where patients can feel confident and comfortable during every stage of personalized treatment and during each visit. As a family dentist, we make sure to have something for everyone. Our office includes amenities and comfort like blankets, Wi-Fi, private treatment rooms, and more.
Dr. Kate Palmateer, Dr. Josh Palmateer, and our team strive to make each visit pleasant and will always greet you warmly. If you're looking for high-quality dental care in Grand Rapids, please contact our office.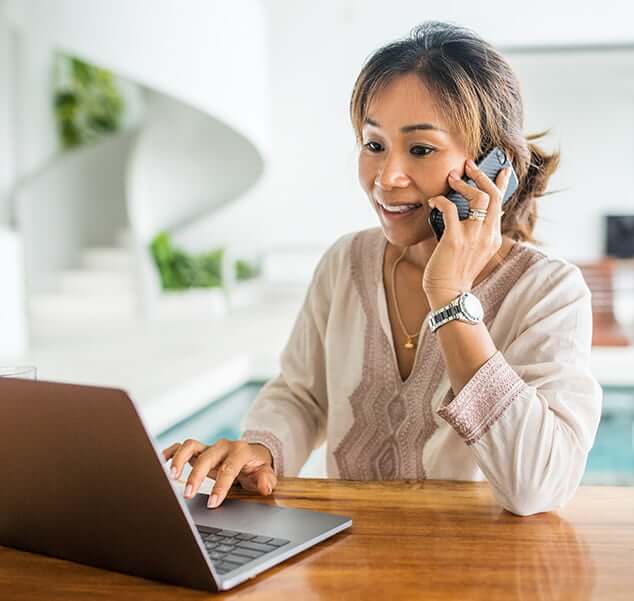 Are You Planning Your First Visit?
We understand that some patients may experience dental anxiety. While we can't change your dental experience or dental habits of the past, we can change your perception of dentistry. At Grand Rapids Family Dentistry, we relay all of the information and details ahead of time so that by the time of your visit, all you have to look forward to is a healthy, beautiful smile.
To get started, you can find information about our in-house membership plan, finance options, and more valuable resources to plan a stress-free visit on our patient information page.
Plan Your Visit