Patient Information
For many, the thought of a dental visit can be intimidating or stressful. At Grand Rapids Family Dentistry, we relay all of the information and details concerning your appointment ahead of time so that by the time of your visit, all you have to do is get excited about a healthy, beautiful smile! Whether you're a new patient or a returning patient, here is where you'll find the information you need to make the most of your visit. Please feel free to call us for further information this page may not address.
New patient paperwork will be texted or emailed to you after you schedule your first visit with us.
Contact Us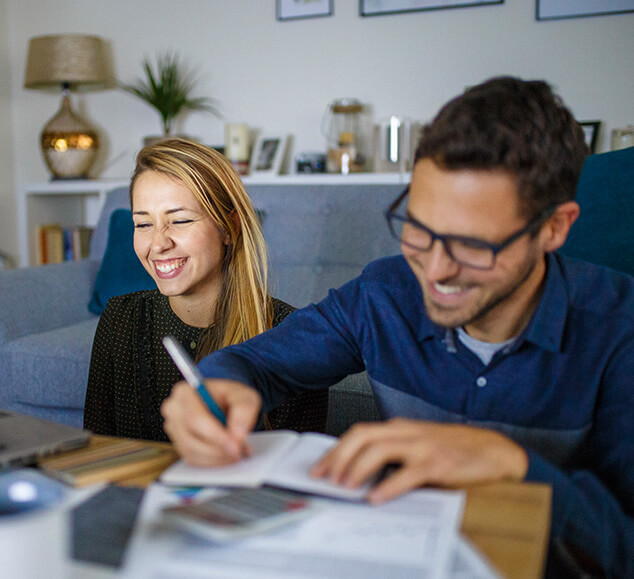 Schedule A Visit
We never want anything to stand in the way of you and optimal oral health. We always strive to work around your schedule, even if it is a busy one. If you need to schedule an appointment, please call our office to set up an appointment at your convenience. If you are experiencing a dental emergency, please give us a call so we can prepare a treatment room for your visit.
Contact Us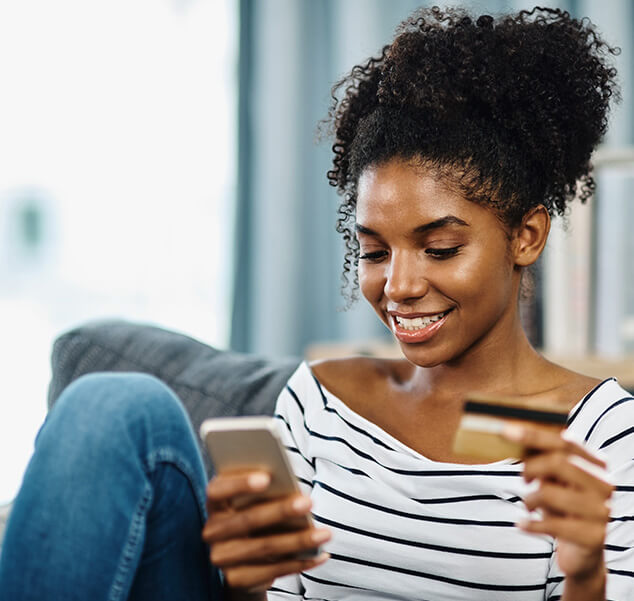 Payment Information
Taking good care of your teeth is important to achieve a healthy, bright smile. Our office can provide you with quality dental care at an affordable price designed with your needs in mind. So if cost is a concern to ensure a healthy smile, you can breathe a sigh of relief as we have several solutions for dental needs.
For starters, our dental office accepts most forms of payment, including:
Debit & Credit Cards
FSAs & HSAs
Dental Membership Plan
If you have specific questions concerning payment, please contact us.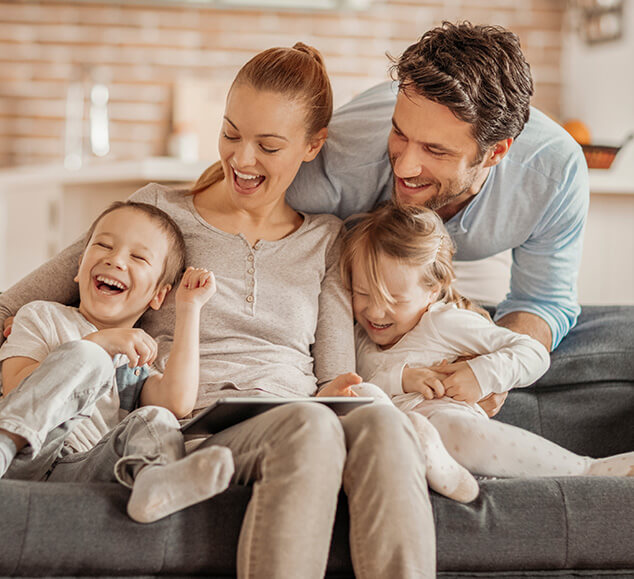 Our Dental Membership Plan in Grand Rapids
Our in-house membership plan allows us to provide you with the best services at an affordable rate! With our in-house membership plan, you'll have access to:
2 routine dental cleanings
2 routine dental exams
Diagnostic X-rays
Panoramic X-ray
Topical fluoride with cleanings
20% discount on restorative dental care
Our membership plans are available for adults, starting at $495, and children under 18 starting at $395. To learn more about our membership plan guidelines and limits or other patient offerings, get in touch with our office.
Contact Us