Emergency Dentist in Grand Rapids, MI
Some days are filled with the unexpected. Whether you're training for an athletic competition or a family member is participating in sports practice, unforeseen accidents can lead to dental emergencies. Fortunately, at Grand Rapids Family Dentistry, our practice is designed to swiftly address dental emergencies. If you're experiencing a dental emergency, call our office at 616-202-6908 to see our Grand Rapids emergency dentist today!
Contact Us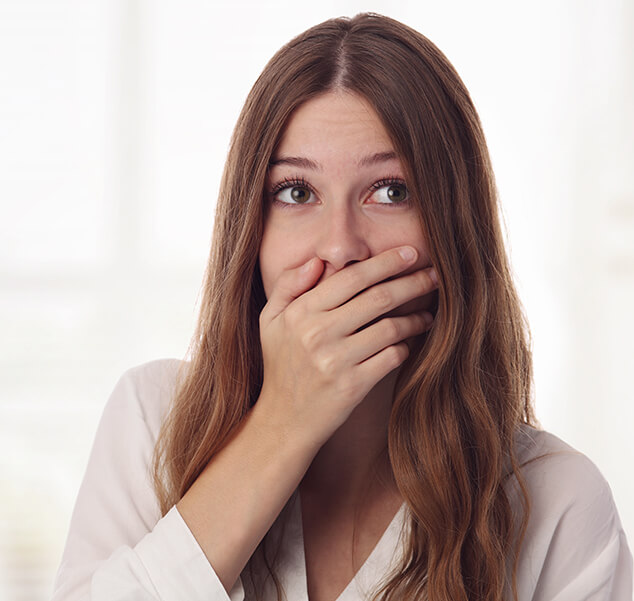 When should I seek Emergency Dental Care?
While toothache and sensitivity now and then are normal, there comes a time when toothache, sensitivity, and other uncomfortable conditions become a dental emergency. A dental emergency tends to demand immediate attention from an emergency dentist in Grand Rapids to address the issue promptly and prevent further complications. The most common situations you should seek emergency dental care include:
Knocked out tooth
Severe tooth pain
Chipped or cracked tooth
Intense tooth, gum, or jaw pain
Broken or damaged dental restoration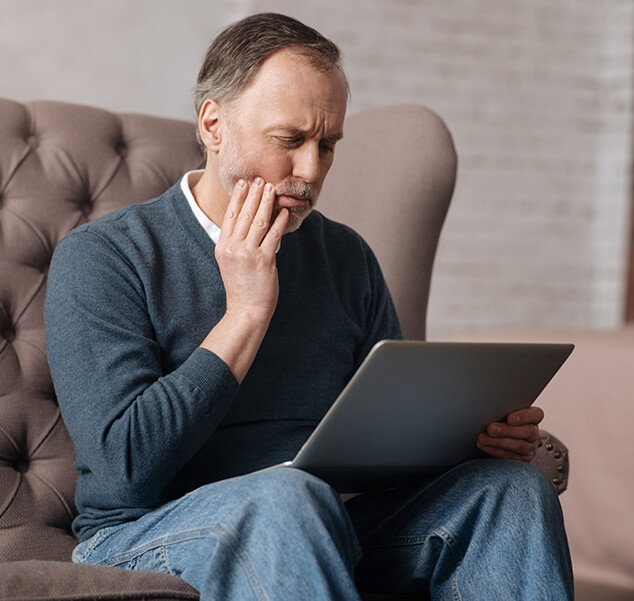 What should I do if I knock out a tooth or have a dental injury?
If you knock out a tooth or sustain a dental injury, it's crucial to act swiftly. If you can manage to find the knocked-out tooth, handle it by the crown to preserve it. Rinse it and attempt to reinsert it into the socket. If reinserting the tooth is not possible, place it in a container and seek immediate dental care. With any other dental injury, we encourage you to control the injury and then contact our office to speak with our Grand Rapids emergency dentist.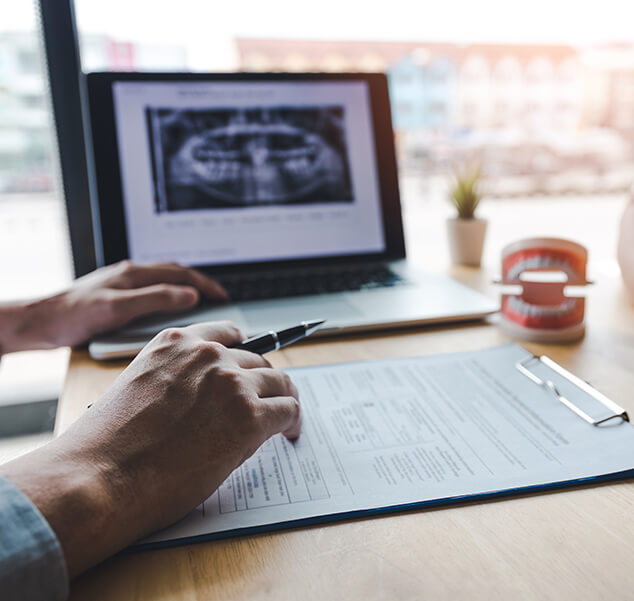 Are Emergency Dental Services covered by my insurance?
Dental emergency coverage will vary depending on your insurance plan. At Grand Rapids Family Dentistry, we want nothing to stand in the way of you getting the emergency dental care you need. Our office accepts most forms of payment, including debit and credit cards, FSAs and HSAs, and our dental membership plan.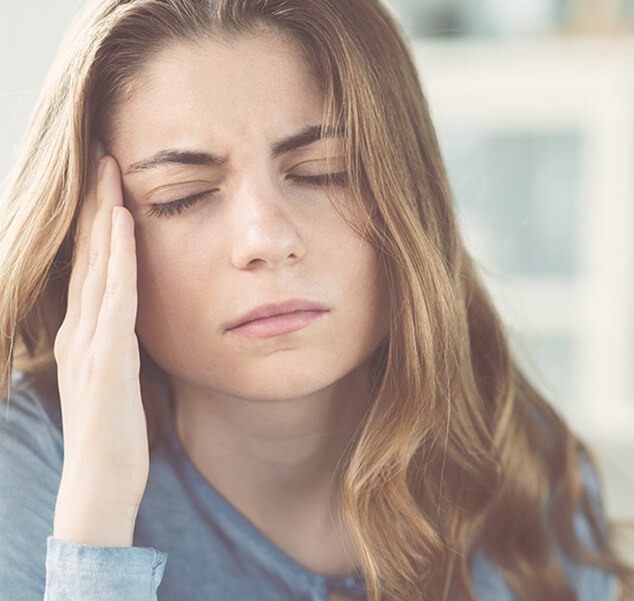 Can an Emergency Dentist treat severe toothaches or infections?
Our Grand Rapids emergency dentist is equipped to handle severe toothaches, infections, and other unfortunate dental situations. We offer a variety of restorative and cosmetic dentistry treatments to restore your smile. If you're facing a dental emergency in Grand Rapids, please reach out to learn more about how we can treat your situation.
Contact Us