Dental Care in Grand Rapids, MI
When you visit Grand Rapids Family Dentistry, you can expect to experience a new level of dental care. Our team takes a personal approach by listening to your concerns and creating a personalized treatment plan to help you achieve a beautiful, healthy smile.
We proudly provide preventive, restorative, and cosmetic dentistry treatments such as fluoride treatments, TMJ/TMD therapy, one-visit dental crowns, custom teeth whitening trays, and more. At Grand Rapids Family Dentistry, we are equipped to help our patients have optimal oral health at every stage of life. Schedule an appointment with us today!
Contact Us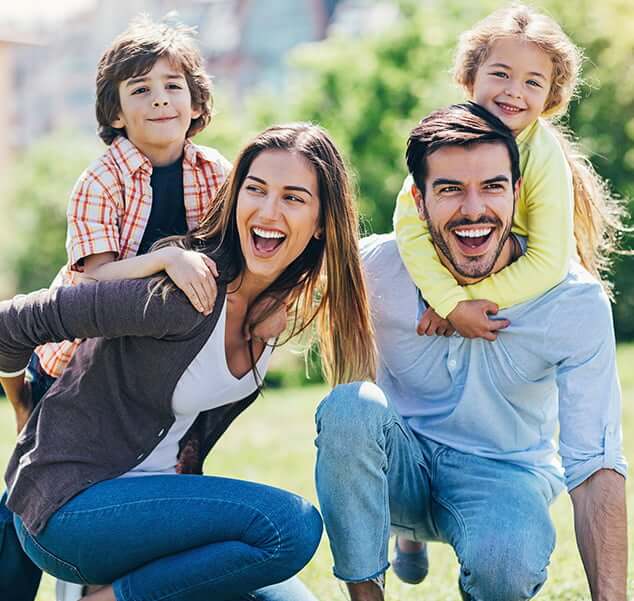 Preventive Dental Care
General dentistry, like preventive practices, help you maintain a high standard of oral health. Identifying dental issues when they are minor can help you avoid extensive procedures and costly treatment. Preventive dental care treatments we provide are:
Fluoride Treatments
Nightguards for Bruxism
Oral Cancer Screenings
Sealants
TMJ/TMD Therapy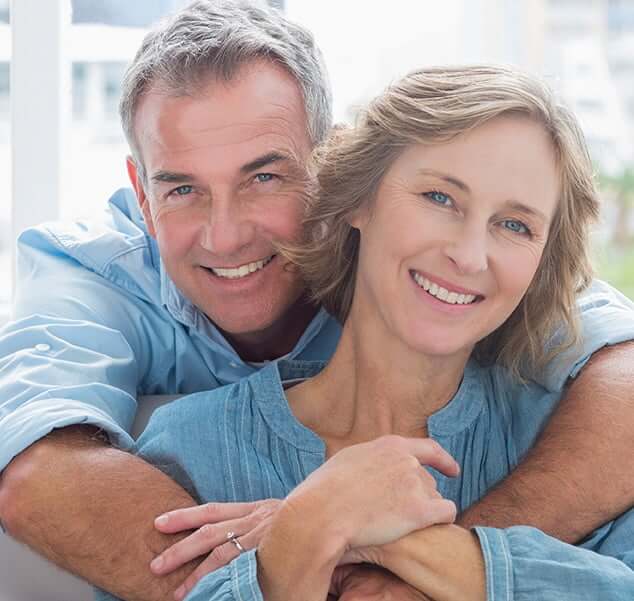 Restorative Treatments
Maintaining a healthy and functional smile plays a large role in keeping your oral health in optimal shape. Our restorative dental care treatments can prevent dental issues and correct existing dental issues. Restorative treatments our office offers are:
Dental Crowns – One-Visit and Traditional
Dental Bridges
Dentures – Full and Partial
Tooth Extractions
Composite Fillings
Dental Implants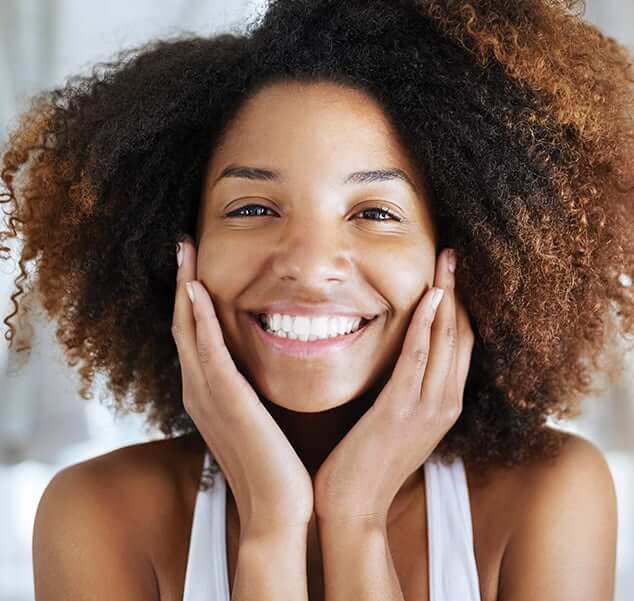 Cosmetic Dental Care
Suffering from crooked teeth, misaligned teeth, noticeable discoloration, or excessive gaps can interfere with your quality of life. Cosmetic dentistry treatments can help! Cosmetic treatments are designed to improve your smile so you can confidently share your smile. A variety of cosmetic treatments exist, and the cosmetic treatments we offer at our office include:
Dental Veneers
Teeth Whitening – Custom Trays and One-Visit Whitening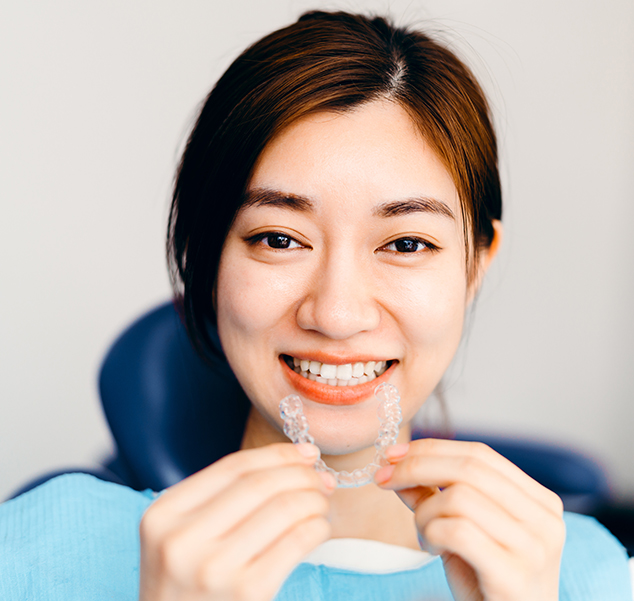 Orthodontics
While we're known in the Grand Rapids community for regular exams and family dentistry, we also offer orthodontic treatment! Our orthodontic treatment includes Invisalign® Aligner Therapy. Invisalign aligners are used to give teens and adults a beautiful, straight smile without the stress or appearance of traditional metal braces!
Contact Us