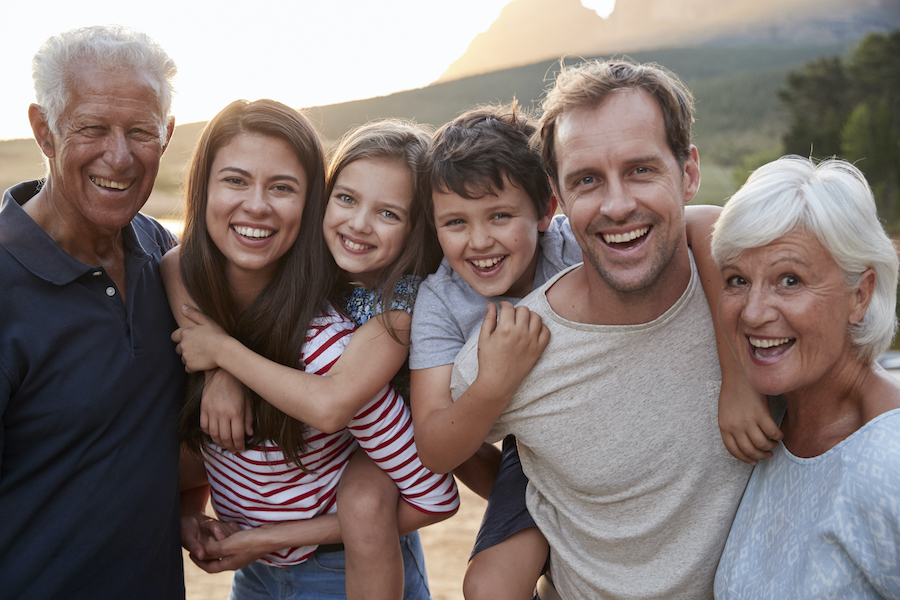 How a Family Dentist Can Help You Manage Dental Anxiety
July 31, 2023 8:54 am
---
Maintaining good oral health is essential for overall well-being. Unfortunately, the mere thought of visiting the dentist can trigger overwhelming anxiety for many patients. Dental anxiety is a common issue that can prevent individuals from seeking necessary oral healthcare. You may experience uncomfortable symptoms, like shaking, an increased heart rate, profuse sweating, and/or trouble breathing. However, visiting a family dentist may be a great solution to help you manage your dental anxiety!
What Is a Family Dentist?
A family dentist is a dental professional who provides comprehensive oral care for patients of all ages, from children to adults. They offer a wide range of services, such as routine checkups, cleanings, fillings, extractions, restorative services, cosmetic enhancements, and even orthodontic treatment.
The key aspect of a family dentist is their ability to create a warm and welcoming environment that caters to the unique needs of each family member.
A Family Dentist Can Help Ease Dental Anxiety
One of the primary ways a family dentist helps reduce patients' dental anxiety is by creating a comfortable and friendly atmosphere. The office is inviting and soothing with amenities in the waiting room and treatment rooms, and relaxing dental sedation available.
Additionally, a family dentist understands the importance of open communication and patient education so patients can make informed decisions and actively participate in their dental care.
Family dentists foster long-term relationships with their patients. By seeing the same dentist throughout their lives, individuals can develop trust and familiarity, reducing anxiety over time. This continuity of care also allows the family dentist to monitor oral health consistently and catch any issues early on, preventing the need for complex treatments in the future.
Reach Out to Our Team in Grand Rapids, MI!
Do you experience dental anxiety? Visiting a family dentist is the ideal solution since they provide a welcoming environment, effective communication, and personalized care for patients of all ages. A family dentist, like Grand Rapids Family Dentistry, can help you prioritize your dental health while easing your nervousness. Contact our office today to schedule your appointment!
Categorised in: Dental Anxiety