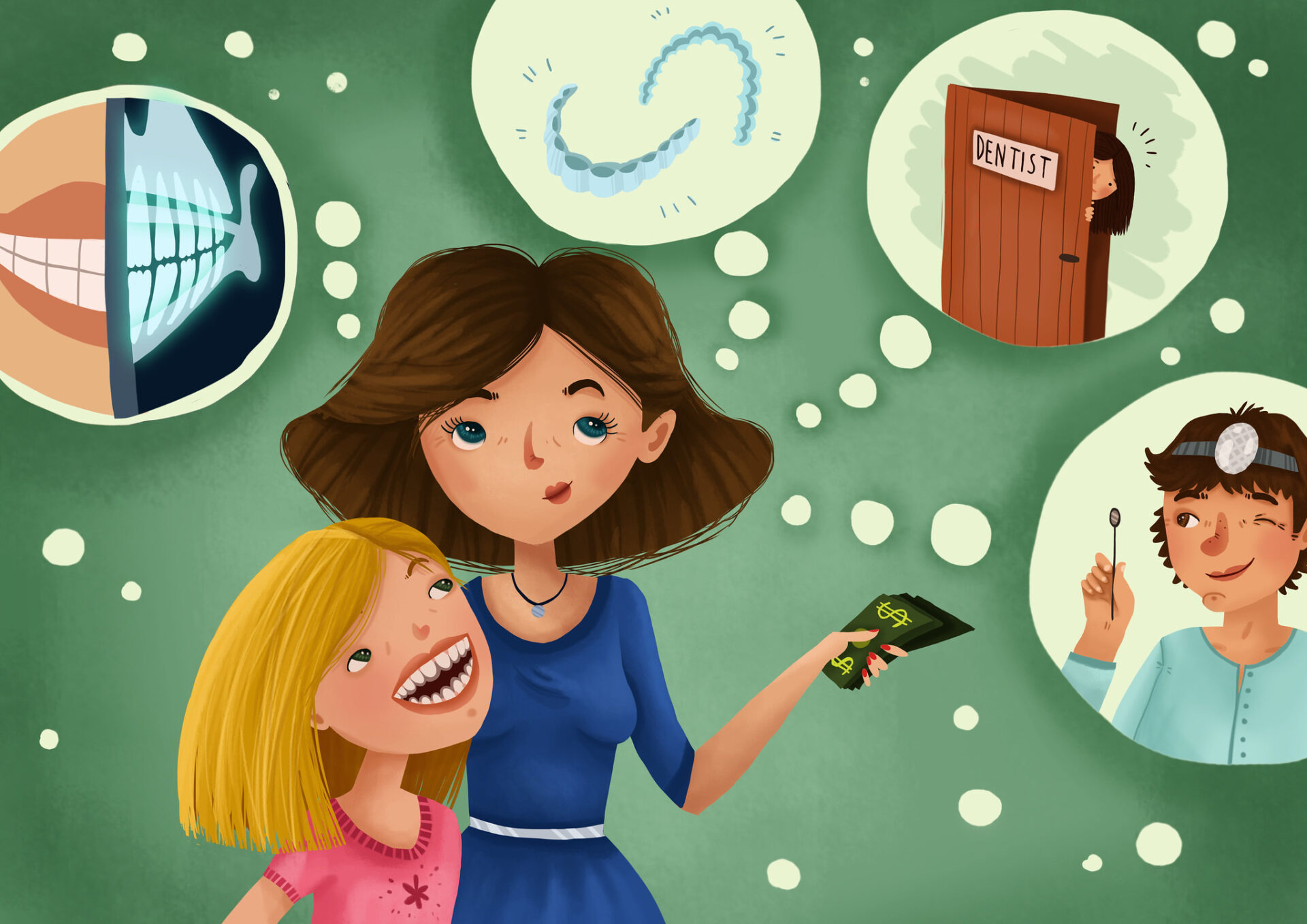 What to Expect During an Invisalign Consultation
October 24, 2023 9:00 am
---
Considering Invisalign® as a solution to straighten your teeth is a step in the right direction for a straighter smile. However, before starting your treatment, you'll go through a consultation process. In this blog, we'll outline what you can expect during an Invisalign consultation so you can be well-prepared for the journey ahead.
Comprehensive Examination
During your Invisalign consultation, there will be a thorough examination of your teeth and mouth. This examination helps assess your oral health and determine if Invisalign is the right option for you. During the exam, we often look for issues such as misalignment, crowding, overbites, underbites, or gaps between your teeth.
Discussion of Your Goals
Before embarking on treatment, we'll want to understand your goals and expectations. Whether you're seeking cosmetic improvements or addressing functional issues, sharing your objectives will help create a customized treatment plan tailored to your needs.
Digital Impressions or Scans
Invisalign relies on precise measurements of your teeth to create custom aligners. Instead of traditional molds, many orthodontists use digital impressions or scans to capture a 3D image of your teeth. This process is comfortable and eliminates the need for messy impression materials.
Treatment Planning
Once we've gathered all the necessary information, we will create a personalized treatment plan. This plan outlines the step-by-step process of your Invisalign journey, including the number of aligners needed and the expected duration of treatment!
Preview, Cost, and Questions
At the end of your exam and discussion of your goals, we'll provide you with a detailed cost estimate for the treatment. We will also discuss payment options, go over any questions you may have about the treatment process, and show you a preview of what your smile could look like.
Schedule an Orthodontic Consultation in Grand Rapids, MI
An Invisalign consultation is a critical first step to a straighter smile. It allows you to discuss your goals, receive a customized treatment plan, and understand the financial aspects of the process. By knowing what to expect during your consultation, you'll be better prepared to make an informed decision about Invisalign and look forward to a confident and beautiful smile.
Contact our office to schedule your Invisalign consultation in Grand Rapids today!
Image from Authority Dental under CC 2.0
Categorised in: Invisalign