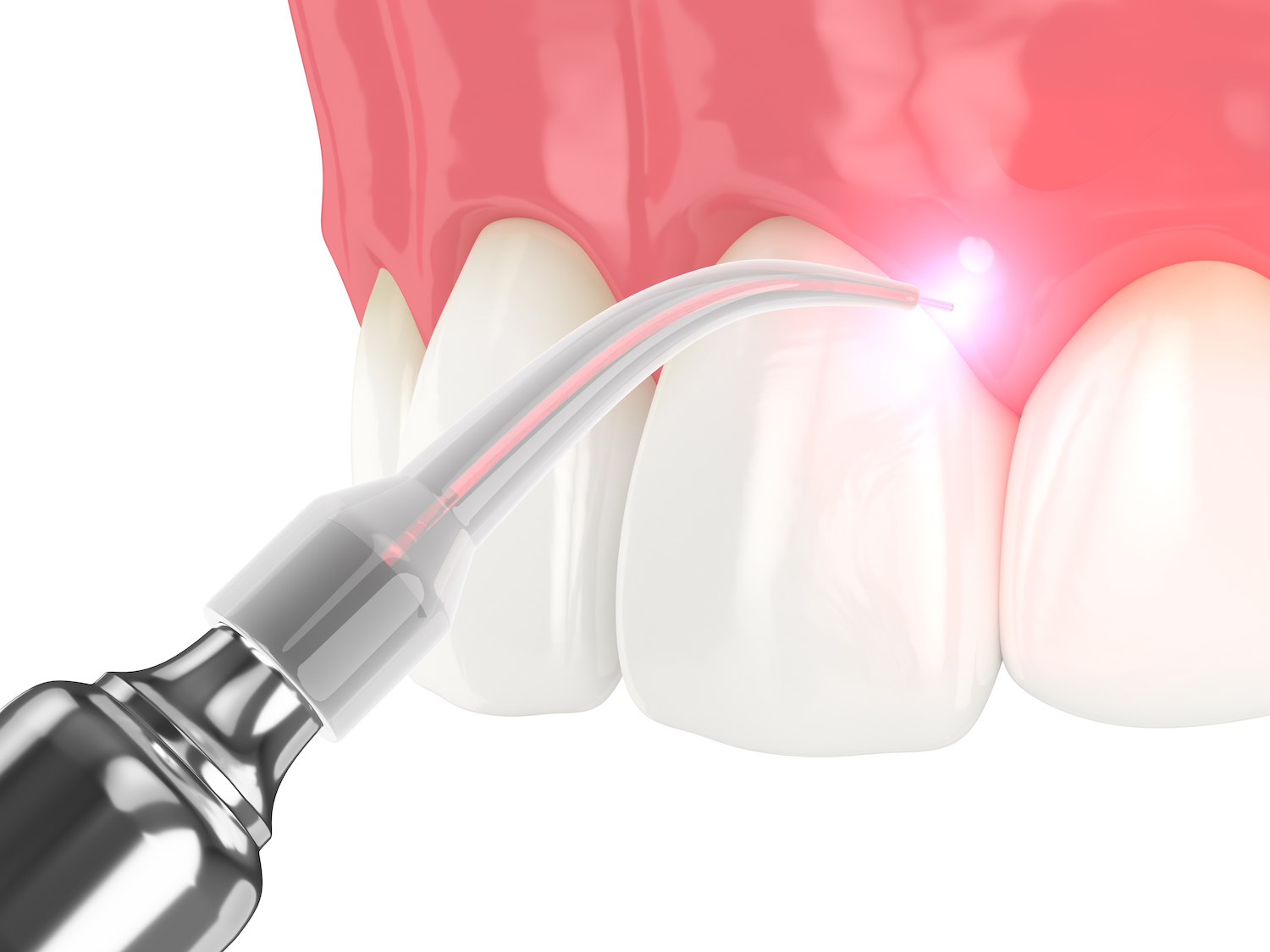 Modern Dentistry: Digital X-Rays, Laser Dentistry, & Minimally Invasive Procedures
September 22, 2023 9:00 am
---
In recent years, dentistry has witnessed a transformation in services and care thanks to technological advances. Thanks to modern dentistry, both diagnosis and treatments are better than ever! Curious about what modern approaches to dental care have made a significant impact? Keep reading.
Digital X-rays
Digital X-rays have become a cornerstone of modern dental practices. Unlike traditional film-based X-rays, digital X-rays utilize electronic sensors to capture detailed images of teeth and oral structures. This technology not only reduces radiation exposure by up to 90%, safeguarding patient health, but also offers immediate results, expediting diagnosis and treatment planning!
Laser Dentistry
Laser dentistry has also emerged as a game-changer in the field. The focused energy of dental lasers can effectively treat a range of conditions, from gum disease and decay removal to teeth whitening and even oral surgeries. For patients with dental anxieties, this approach can be a real comfort, transforming the dental experience into a virtually painless one.
Minimally Invasive Procedures
With digital X-rays and lasers, it's safe to say that modern approaches to dental care highlight minimally invasive efforts. Other minimally invasive efforts due to dental technology include:
Teeth Straightening: Teeth straightening options like Invisalign® offer an alternative to metal braces. With Invisalign, there are minimal oral appliances used and less frequent dental visits.

Same-Day Crowns: Dental crowns used to take multiple dental appointments, but now they can be customized and placed on the same day! Same-day crowns utilize dental technology like intraoral cameras and in-office milling machines to skip messy impressions and time consuming multiple appointments.
Modern dentistry approaches and techniques, such as intraoral cameras and 3D printing, aim to preserve natural tooth structure and improve patient comfort.
Modern Dental Care in Grand Rapids, MI
Embracing modern approaches to dental care ensures you can receive the highest quality of care. If you're due for a dental visit, don't hesitate to contact our dental office in Grand Rapids, MI. At Grand Rapids Family Dentistry, we offer minimally invasive treatments and stay updated with the latest dental technology and training!
Categorised in: Dental Technology